#1 Bulk WhatsApp Marketing Software
WA Sniper is an all-in-one social marketing platform. Plan your social media content, automate your conversations with chatbots, send Bulk WhatsApp marketing campaigns, sell on the Internet with your own online store, design your link in your bio page and much more!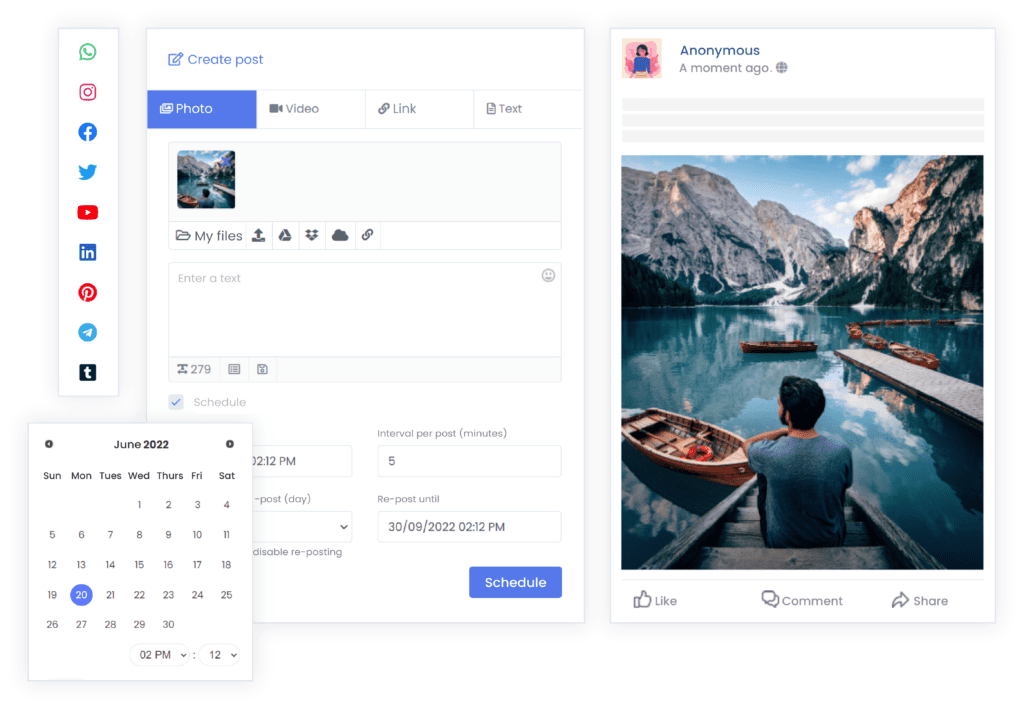 Bulk Messaging
Send Promotional or informative messages to customers on WhatsApp to gain traffic from the World's No.1 Text messaging platform for your business. 
Chatbot + A.I.
Create amazing chatbots on WhatsApp to cater for different departments of your business. Automate routine answers to help customers efficiently.
Google Sheets Add-on
Our Google Sheet Add-on allows users to send messages and maintain templates directly on Google Sheets, saving time and easing the process.
WhatsApp API
Integrate the power WhatsApp Business to any of your applications using the Enterprise Grade API that we provide with our platform. 
WooCommerce Plugin
Connect WA Sniper to your Woo-Commerce store and enable WhatsApp notifications on New orders, Returns, Delivery and much more.
Group Download
Export the contacts present in any WhatsApp Group & send messages directly to the inbox of the user and improve visibility to like-minded audiences.
Set a default reply (Autoresponder) for your WhatsApp chats. Enrich your conversations with interactive buttons, menu options, images, videos, voice notes and any other type of file.
Create multiple chatbots and expedite your conversations. Define keywords that will trigger their responses. Attach all kinds of files, or allow the user to browse information with interactive buttons and menu options. Use WhatsApp Forms to collect data from chats and export them to Excel. JSON connector available.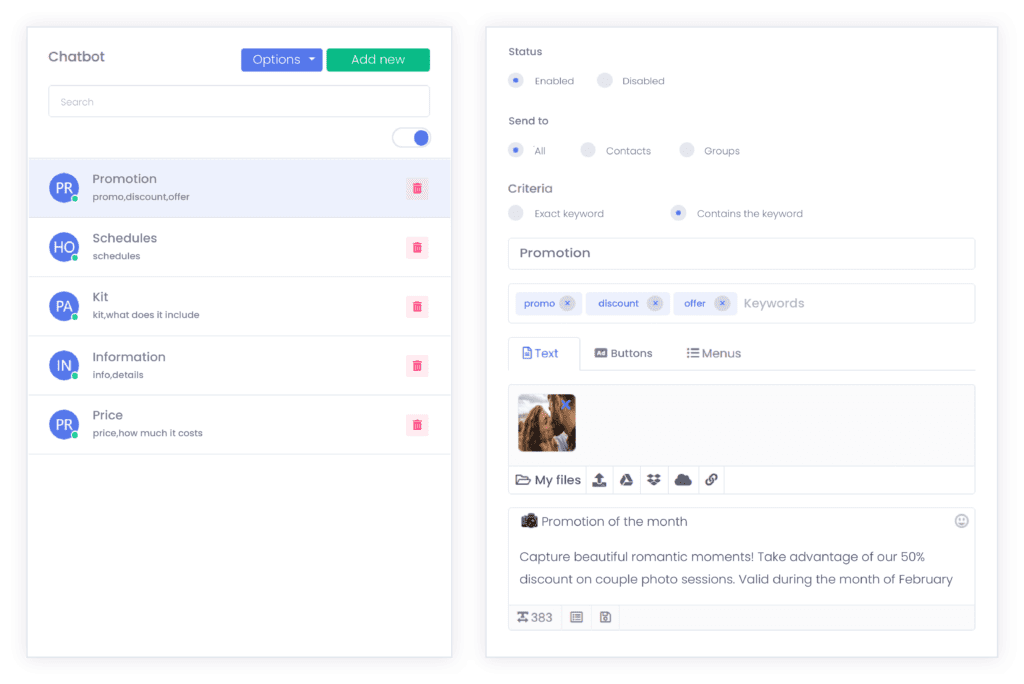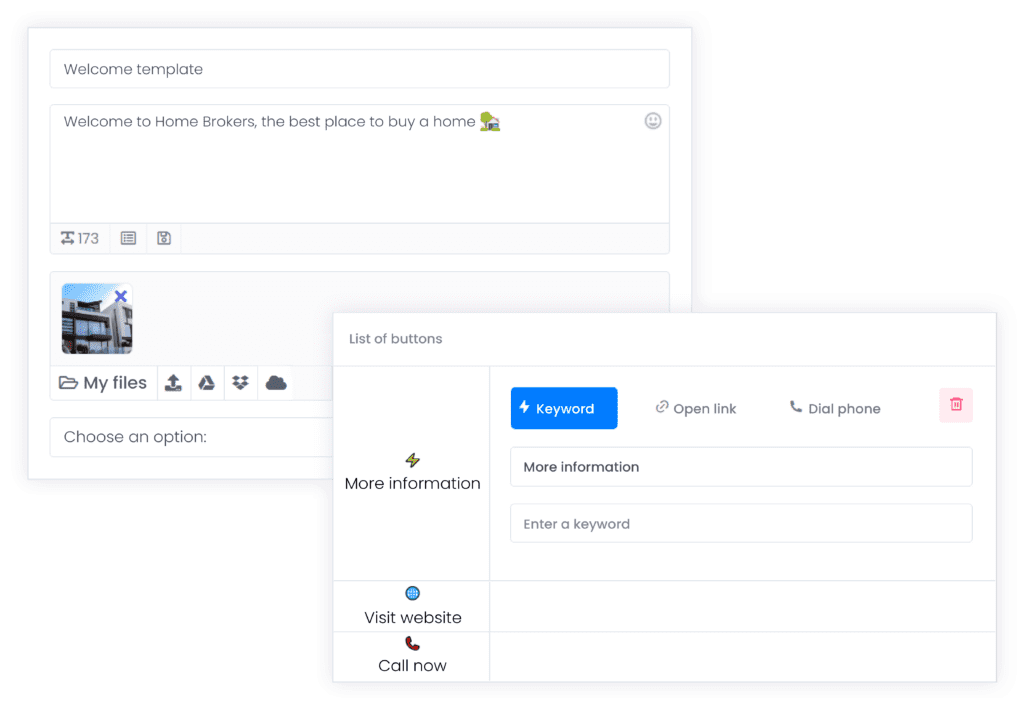 Create text templates, buttons and menu lists that you use constantly and add them to your chatbots and autoresponders.
Export all the contacts of a WhatsApp group in an Excel file.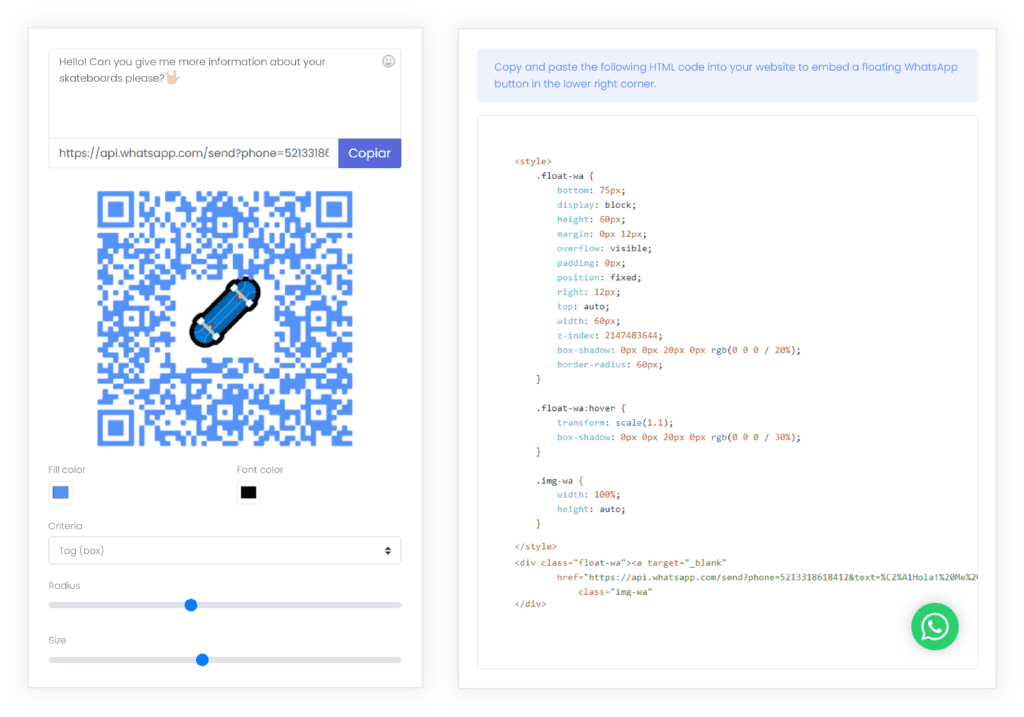 Create custom WhatsApp links and QR codes with keywords and use them to drive to your chatbots. Every time a user opens the link or scans the QR code, they will be redirected to your WhatsApp triggering a specific chatbot. Create amazing website widgets too.
Integrate our WhatsApp API with C#, Java, PHP, Python and other web languages. Connect with your CRM, ERP or any other custom program. Available with sample codes for 7+ languages.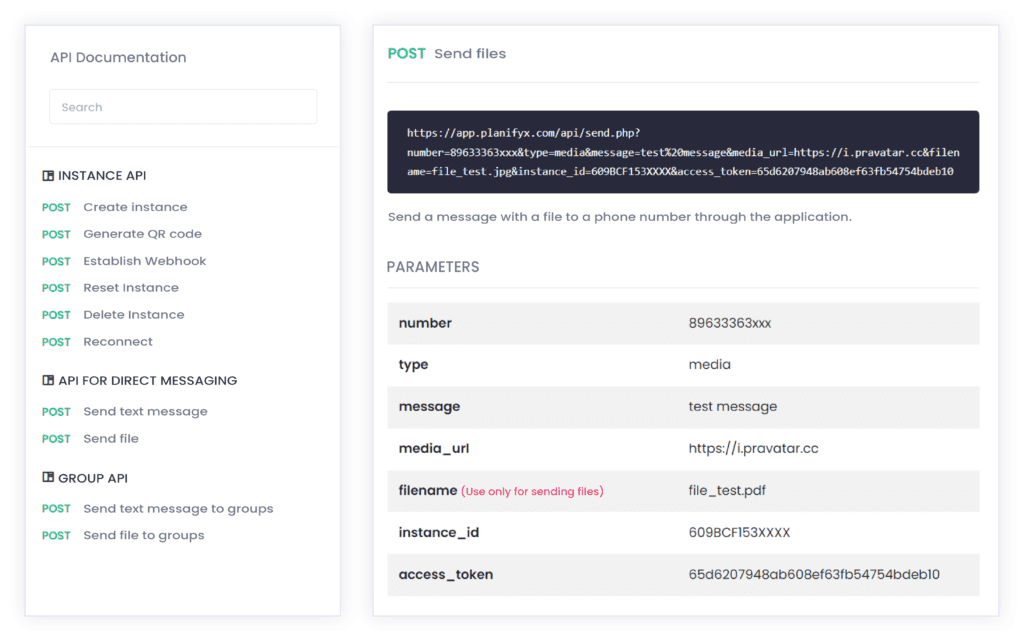 Start your free trial today!